Tomorrow's Engineers Live
Inspiration, impact, and collaboration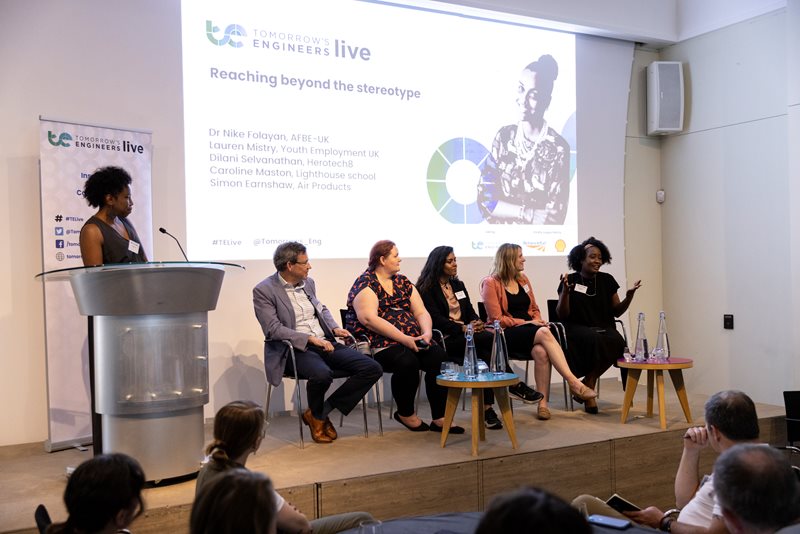 Thank you to everyone that joined us for the first ever Tomorrow's Engineers Live conference (hopefully the first of many!)
Last month EngineeringUK hosted the first ever Tomorrow's Engineers Live conference (hopefully the first of many!). 
This was a free event and we were delighted that so many of you were able to join. Events like this are crucial for collaboration and the day provided a much-missed opportunity to meet face to face, discuss challenges and share insights.
Even better after the event it was great to receive such positive feedback.
To find out what happened on the day a short video is available to watch here.
For more information visit www.tomorrowsengineers.org.uk/tomorrow-s-engineers-live