Inspiring connection
Ensure programmes contribute to a sustained and rich STEM journey for all young people.
Why this pledge matters:
It's well known that the more STEM-related influences and experiences a young person can gather, the more likely they are to feel comfortable with science and engineering and see them as useful and important, for themselves and society. There is a huge opportunity to maximise impact by working together to provide a sustained STEM journey for young people from early years upwards.
The ambition of the pledge:
See all children and young people experience a rich variety of connected engineering experiences.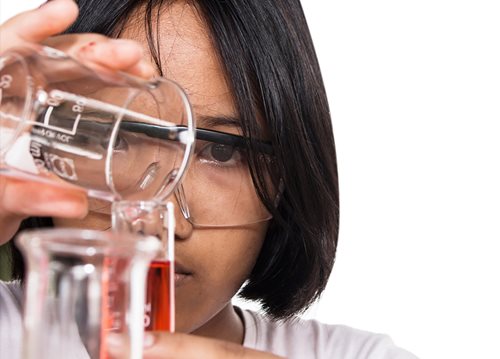 To meet this pledge you need to be able to:
Articulate your activities' purpose and intended audience, understand how your activity relate to others to create a rich and varied STEM journey and signpost to other inspiration activities to extend the experience for young people
Ways you could meet the pledge:
Make sure others know what you're doing by adding your activities to platforms such as Neon and Skills Development Scotland's Marketplace.
Have a good understanding of what others are doing before launching new programmes or updating existing activities to add value and avoid duplication of effort.
Only fund an activity if, to the best of your understanding, it delivers an impact to your identified audience.
Consider funding an existing activity through a partnership with another Code Signatory.
Signpost young people and/or teachers to other complementary activities provided either by your organisation or others.